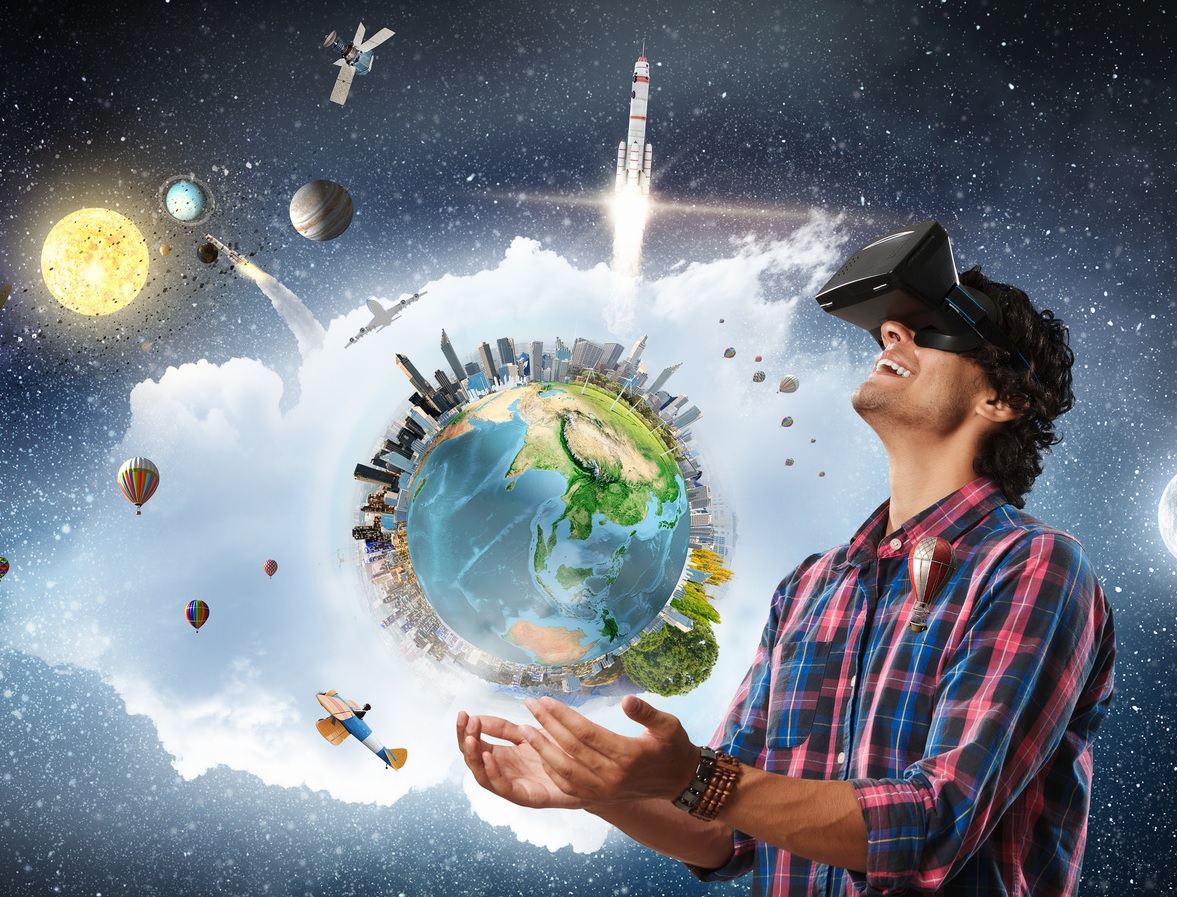 The year is 2060. Professor Updike stands to take the podium for the keynote speech at his university's annual communications conference.
Professor Updike is a clean-shaven African American man in his mid-forties. To the audience, however, these details are irrelevant. Everyone in attendance is wearing virtual reality glasses—a technology that allows each person to customize their own reality and seamlessly overlay that reality onto the physical world. This technology, at one time experimental and cumbersome, has now become normal and ubiquitous. In fact, it has become unusual not to see people wearing these glasses, although there remain some neo-Luddite holdouts in the rural areas.
Through their VR glasses, some people see Professor Updike as he would have looked twenty-five years ago as an undergraduate. Others have adjusted their VR settings to see him as a white person, or another race of preference. For still others, the professor appears to be giving his speech completely nude.