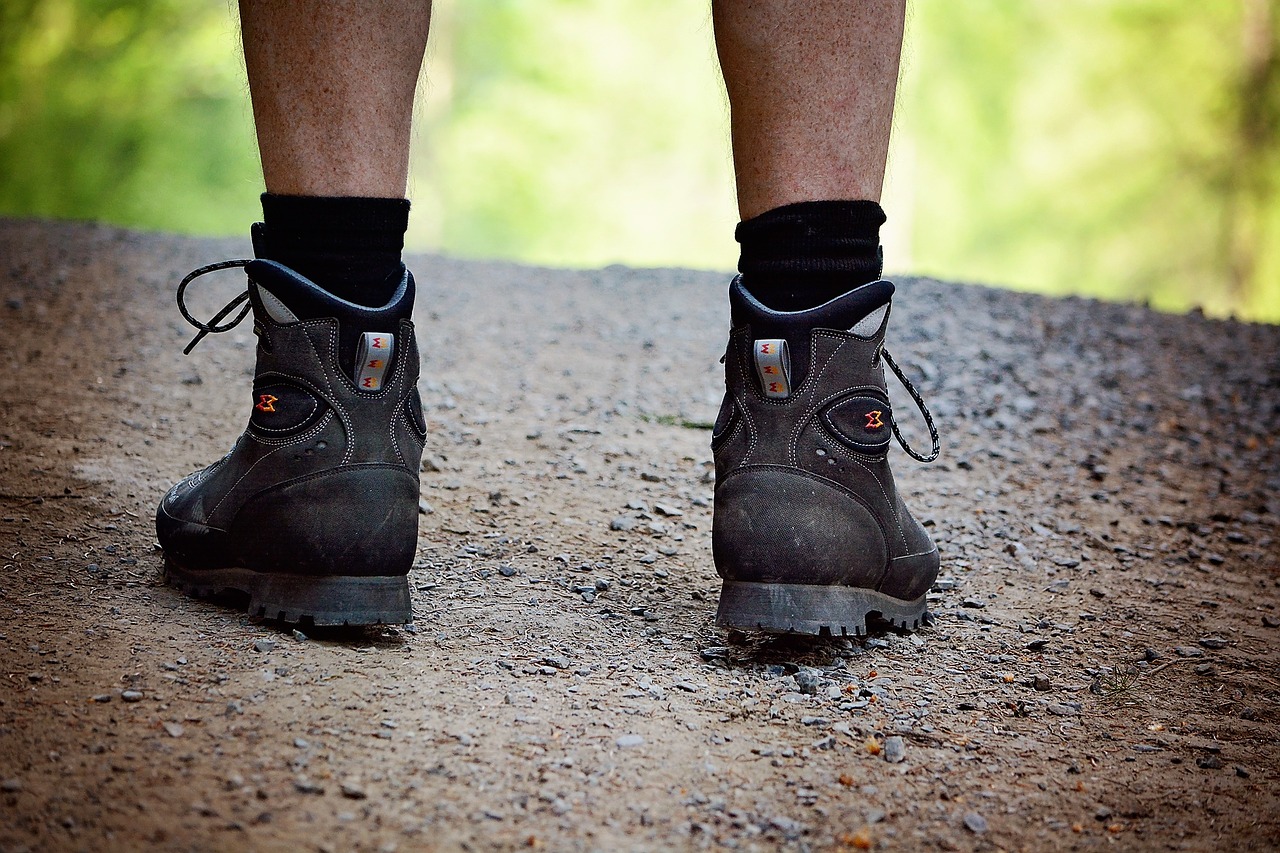 When people learn that I am a writer, the main question they ask me is, "Do you ever get writer's block?"
Even though I have been asked this question dozens of times, it still always catches me off guard.
I would prefer to be able to answer questions like, "Have you ever had a book published?" or "how do you locate your clients?" These questions might lead to interesting conversations. But no, they always want to know what I do when I get writer's block.